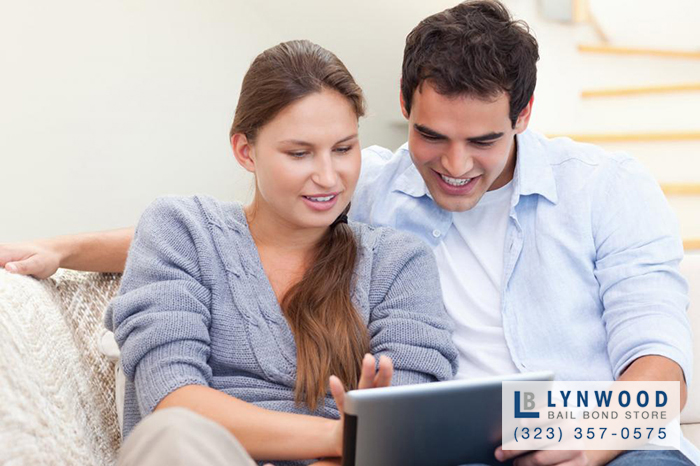 No one likes having their time wasted. After all, it was time that could have been used to do something productive. This gets even worse when a person is dealing with a stressful situation. Our instincts are to get out of a stressful situation as quickly as possible, and when someone delays that, it can be incredibly irritating.
If you are in a stressful situation because a close friend or family member got arrested, you do not want your time wasted. You are trying to find the bail bond company that is the best fit for you. Any company that wastes your time, is not going to be the one that you work with.
Here at Bail Bonds in Inglewood, we understand how valuable our clients' time is. We do not want to waste any valuable time. The longer we take to do our job, the more time your loved one has to spend in jail. That is something nobody wants.
This is why we offer over the phone approvals. We can approve our clients for a bail bond over the phone. They will not have to waste time driving to an office that they've never been to before just to get turned down or told to come back with more co-signers. We never waste our clients' time.
If you are getting stressed out by a loved one's arrest, contact Bail Bonds in Inglewood. Our agents are available to assist clients 24 hours a day, 7 days a week. We will begin working for you the moment you talk to one of our agents. Let us help you put this stressful situation behind you as quickly as possible.
You can talk to us at any time by clicking Chat With Us or by calling 323-357-0575 now.