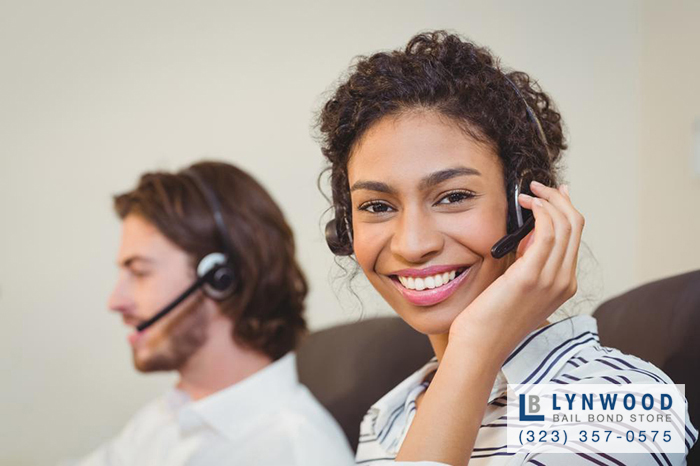 California is a pretty big state, in fact it is the third largest in the country. So when a person says they are looking for help in California, there is a lot of areas that they could need help in. Luckily for anyone looking for bail help within the state of California, there is Bail Bonds in Downey. Since our founding, we have grown to become a statewide bail bond company.
Just like you can have friends and family members all over the state of California, we have agents all over. Our agents either work in a local office, or live in the area and serve as a roaming agent. These roaming agents will meet with their clients anywhere that is convenient for the client.
This can make bailing someone out of jail incredibly easy, even if your loved one is in jail at the other end of the state from you. You can work with one local agent, and another will go to the jail to secure your loved one's release. It does not matter where in California you need help because our agents will always be there to help you.
On top of being available all over the state, our agents are available at all hours of the day. You can get in touch with one of our professional bail agents 24/7. You will never have to wait for normal business hours to get the bail help that you need when you need it most.
California may be a big state, but Bail Bonds in Downey has it covered. If you need bail help anywhere within the state, our bail agents will be there for you. Our agents will walk you through the entire bail bond process and can have your loved one out of jail in as little as 2 hours in some California counties. You will always be able to get the help you need whenever and wherever you need it.
To get started with the bail bond process, simply call 323-357-0575 or click Chat With Us now.