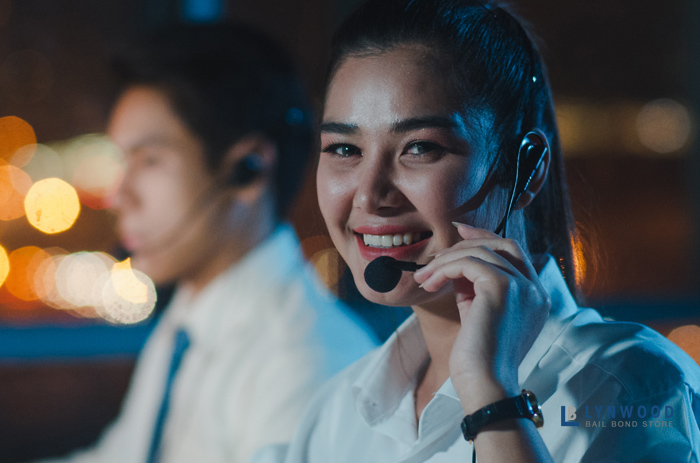 Once we know how much your bail bond will cost, we sit down and have a frank discussion about how much you can afford to pay and how frequently you can make payments. We are happy to customize our payment program for every single client, which makes getting a bail bond an option for more people. Further action we've taken to make a bail bond feasible for everyone is not requiring a down payment.
Want to learn more about our zero-interest payment program so that you can decide if it's a good fit for you? All you have to do is contact us for a free consultation.
As proud as we are of our interest-free payment plan, we are very happy to report that it's just one of the many perks you'll enjoy when you become our client.
Additional perks included are the following:
Complete discretion
Simple bail bond contracts
24/7 service
Phone consultations
Online consultations
Fast service
Zero worry about hidden fees
A willingness to answer all of your questions
All consultations are free. All you have to do is call (323)357-0575.
---
Can I Co-Sign for a Parent's Bail Bond?
As long as you are over the age of 18 and are willing to help out your parents, the answer is yes. We urge you to carefully consider everything before you do. Co-signing for a bail bond is a big deal, even when the person named on the bond is a parent.
The first thing to consider is your financial situation. Is your credit rating decent? Do you own anything that you could use as collateral? Don't assume that just because the answer is no, you won't be able to help your parents. If the bail is low enough, it's possible we'll still want to work with you and help you get a bail bond for your parents.
Before you sign a contract to serve as a co-signer for your parent's bail bond, there are a few things you need to consider. The first is whether you're ready to make sure your parents attend all of their court dates. If you think they will leave town, ignore the court dates, or you're simply too busy to make sure they attend, you may want to find someone else to handle the responsibilities of being the co-signer.