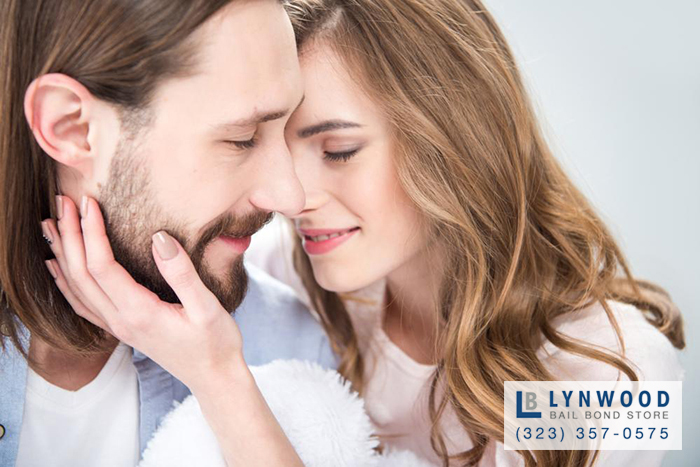 Most people just want to know that someone out there cares about them. This can be shown in a variety of different ways, big and small. Some of these ways are easier than others, but they also mean more. Showing you care can be as simple as saying I love you, or something a little more grand, like bailing someone out of jail.
Bailing someone out of jail is a pretty big deal. Posting bail is not something most people know how to do, and it costs a lot of money. Bailing someone out of jail shows the person that you do care about him or her. You refuse to let your loved one sit behind bars, however, you still need helping figuring out what to do.
The best place to find bail help in the entire state of California is here at Bail Bonds in Lynwood. We are a statewide, family-owned bail bond company. As a family-owned, company, we understand how important it is for our clients to bail out the people that they care about. That is why you can always count on us to be there to offer our assistance.
An agent from Bail Bonds in Lynwood will be able to guide you through the entire bail bond process and answer any questions that you might have about it. Our agents will also work with you to come up with a payment plan that works for you and your budget. No matter what the payment plan is, your loved one can still get out of jail that day.
If you have a friend or family member that was recently arrested, show him or her that you care. This can easily be done by contacting Bail Bonds in Lynwood to post your loved one's bail. Bailing someone out of jail is a very big deal, and it will show your loved one how much you care.
Don't make your loved one wait behind bars. Post their bail today by calling 323-357-0575 or click Chat With Us now.