When someone you care about and trust gets arrested, you will want to bail him or her out of jail. Bailing someone out of jail is not cheap, you will want to use a bail bondsman that you can trust. Your best option is to use a Lynwood Bail Bond Store bail agent. Our trustworthy bail bondsmen are always there for their clients.
We have been a family-owned company since our founding 29 years ago. This teaches our bail agents the importance of family, which makes them work harder for you. Our bail bondsmen treat bailing your friend or family member out of jail the same way they would bailing out their own loved ones.
Our bail agents at Lynwood Bail Bond Store will work with you and your budget to come up with a payment plan that you can truly afford. We provide all of our clients with personalized payment plans so they can bail their loved one out of jail. If you, or a co-signer, are a member of the military, a member of AARP, are a homeowner, or have a private attorney, we can offer you a 20% discount on the bail bond.
Consultations are always free, so call Lynwood Bail Bond Store now at 323-357-0575.
---
We Are an Honest and Reliable Bail Bonds Company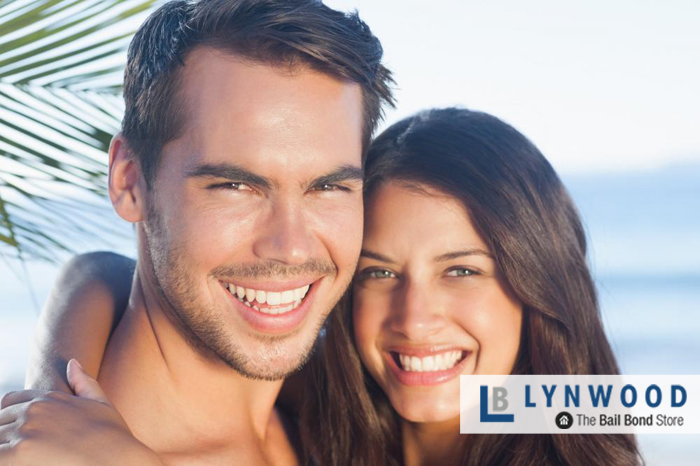 You can put your trust in Lynwood Bail Bond Store when you need to bail out a friend or family member. Unlike our competitors, who will surprise you with fees that you did not know existed, we will never surprise you with hidden fees. Since we offer 0% interest bail bonds, we will always tell you exactly how much you will need to bail your friend or family member out of jail.
We treat all of our clients with the dignity and respect that they deserve. This means that we are honest and upfront with all of our clients. Our bail agents can answer all of your questions about your loved one's arrest and bail. We will guide you through the entire bail bonds process. You can count on our trustworthy bail agents.
For the past 3 decades, Lynwood Bail Bond Store has been taking care of Californians and their loved ones. We have become one of the most trustworthy bail bonds companies in the state. You can count on our bail agents to be there for you whenever and wherever in California you need them.
Do not hesitate another second, contact Lynwood Bail Bond Store now by Chatting With Us or by calling 323-357-0575.