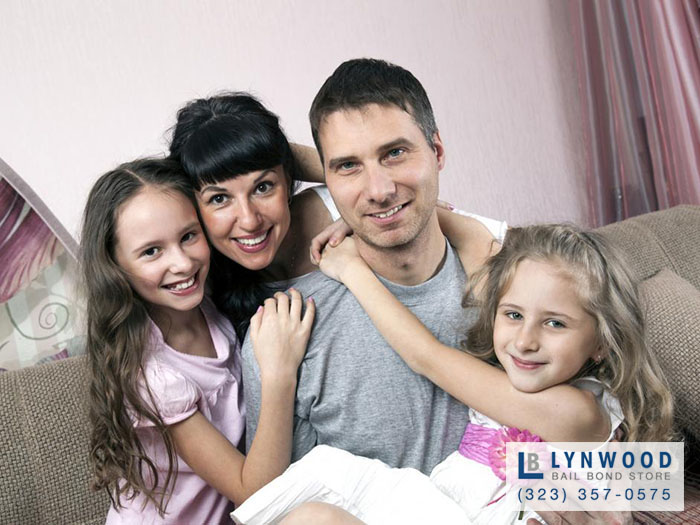 There are plenty of times in life when it feels like everything is going against you. It feels like no one is on your side and that everyone is trying to make things more difficult. This feeling can often become present when facing very difficult times, like the arrest of a loved one.
When something bad happens to someone you care about, you will do whatever you can to help out. Sometimes these things are easier than others. With bail, which is a topic most people know very little about, moving forward can be difficult to newcomers. Things can get even worse when the professionals are more concerned with making money than they are with actually helping their client.
Luckily, that will never happen here at Bail Bonds in Lynwood. We will never make things more difficult for you. We know how stressful bailing someone out of jail can be, and we want to do everything that we can to make it easier. Our bail agents will do everything that they can to simplify the bail process.
Whenever you need a helping hand, you can count on our agents. They are available 24 hours a day, 7 days a week. They will always be able to help you, no matter what time it is. On top of that, our agents are located all over the state of California, which means that we can bail your loved one out of any jail in the state.
Our family of bail agents here at Bail Bonds in Lynwood understands how important it is to bail out your loved one. We are on your side, and unlike our competitors, we won't abandon you. We will start working for you and will not stop until the jail has released your loved one. You can count on us to make the bail process easier, not harder.
You can talking to a caring bail expert by calling 323-357-0575 or clicking Chat With Us now.