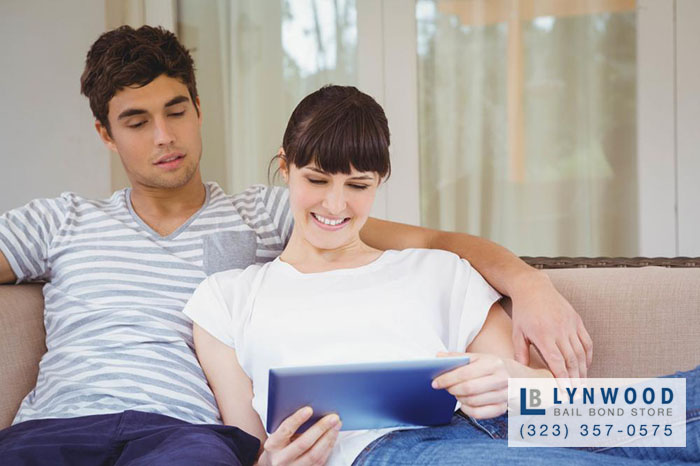 W
hen you need to rescue someone you care about from jail, you need to deal with bail. When it comes to bailing someone out of jail, people have 2 options. They can either pay for the bail themselves, or they can pay a bail bond company a fee to pay it for them.
---
With the first option, a person would have to pay the full amount of the bail to the court. So if the bail is set at $20,000, then that exact amount would need to be paid to the court before the person could be released. It would need to be paid in cash, and in one go. This is something that many people cannot afford.
---
That is why bail bond companies exist. Bail bond companies will pay the bail for their clients for a fee. This fee, called a premium, is usually 10% of the price of the bail. So if the bail is set at $20,000, then the bail bond would cost $2,000. This money can be paid off on a payment plan, and can be paid with whatever method works for the client. On top of this, the client gets out of jail after the first payment is received. The bail bond method is faster and more affordable for more people than paying for the bail themselves.
If you need to bail a friend or family member out of jail at an affordable price, talk to the professionals here at Lynwood Bail Bond Store. We will help you get your loved one out of jail without forcing you to empty your bank account.
All you need to do is call 323-357-0575 or click Chat With Us now. Consultations are free, so why wait?