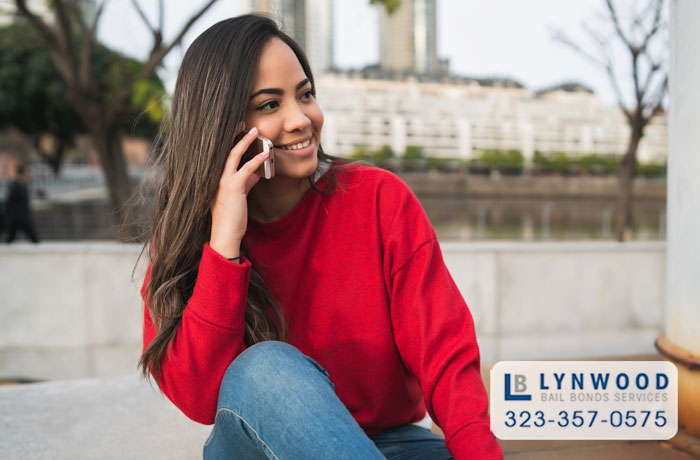 You've been arrested. There's a phone in your cell, but you're not sure who you should contact first.
Strictly speaking the first few calls you make will vary from person to person, but for the most part, the first calls should be to:
A trusted family member
Your Lawyer
Pico Rivera Bail Bonds
If you're being interrogated by police, your lawyer should always be your first call. They'll make sure that all of your constitutional rights are honored and make sure that no one makes any mistakes during the interview. If a bail hearing is required, they'll help you through that particular process and make sure your family understands why you didn't come home.
If you're not being questioned by the police, your first order of business is contacting a trusted family member and letting them know what happened. They will make sure any kids or pets you have are properly cared for until you can get home. Let them handle the task of alerting the rest of your loved ones.
Your next call should be to Pico Rivera Bail Bonds. We're a family-owned business that has been a vital part of the California justice system for several decades. We're the most trusted name in bail bonds.
We understand that you don't have time to spend days sitting in a jail cell. You have family obligations, a job, and a defense to start preparing. All of these things are easier when you're not in jail. That's why we have done everything in our power to help you pay your bail and get released from jail as quickly as possible.
Not only are we available 24/7 and able to be contacted via both phone and online, we have done everything we can think of to make paying bail a simple and painless experience.
The list of financial bail bond services we offer includes:
No Money Down (approved credit)
24/7 Bail Bond Service
20% Discount
Phone approvals
0% Interest Payment Plans
No Collateral with Working Signer
Se Habla Español
When you decide to take advantage of our high-quality and reliable bail bonds service, you can rest assured that we act quickly to get you released from jail. As soon as the contract is signed, we start working on the court documents. Once those are processed, you're free to go home to your family.
The best way to decide if Pico Rivera Bail Bonds is the perfect match for you is by contacting us for a free, no-obligation consultation that puts you in direct contact with one of our experienced bail bonds experts.
Feel free to contact us by calling (323)357-0575 or clicking the Chat With Us link.