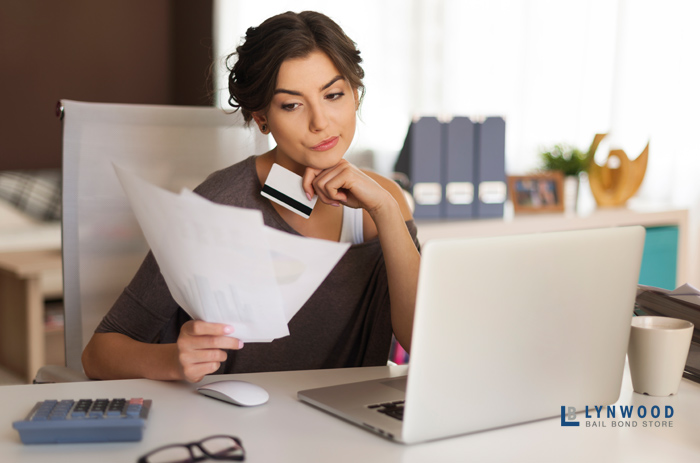 Mistakes to Avoid While Posting Bail
Getting arrested is stressful. Not only is it hard on you, but it's also hard on your loved ones. The end result is that mistakes are often made when it comes time to post bail. The good news is that when a mistake is made while posting bail, it's easily corrected. The bad news is that the longer it takes to correct the mistake, the longer you have to sit in a jail cell.
Do you know that the best way to avoid many of the mistakes that are made while posting bail are easily avoided? All you have to do is contact Lynwood Bail Bonds. We know where to go, who to talk to, and what is needed to quickly get you released from jail.
All consultations are free and available 24/7! Simply call (323)357-0575.
Should You Take Advantage of a Bail Bond Payment Plan?
When you turn to us, you'll no longer have to come up with the full amount of the bail. All you'll need is our fee, which is 10% of the requested bail. You also have the option of taking advantage of our flexible bail bond payment program.
There are several benefits connected to signing up for our flexible bail bond payment program. These benefits include:
Making payments spreads out your financial resources and may put you in a position to afford a better defense attorney
Not having to pay the full sum leaves money in your account so you don't have to creatively juggle your daily living expense
The payment plan allows you to make bail even if you don't have the full 10% fee.
The payments are zero-percent interest so taking advantage of the payment plan means you won't pay any additional money
Additional reasons to get in touch with us when you or a loved one needs a bail bond include:
20% discounts for some applicants
Simple contracts
24/7 service
Phone consultations
Online consultations
Fast service
Discretion
Zero worry about hidden fees
All consultations are free and will provide you with valuable information. For additional information, feel free to call (323)357-0575.