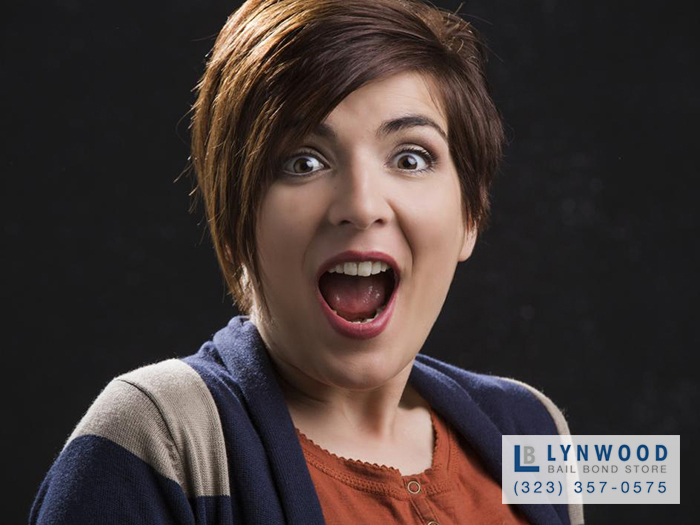 At least five days a week, just about everyone gets up and gets ready to go to work. They do this to earn enough money to make a living. Everyone works hard for the money they earn, and they do not like to part with it unless they have to. Even then, parting with the money can be difficult.
Finding out that a friend or family member has been arrested is hard enough. Then you find out how expensive the bail is. Many people are shocked to learn just how expensive bails typically cost. They knew it was a lot of money, but they didn't realize it was that much money.
Most people do not have a lot of money available to bail out their friend or family member. Luckily for them, there are financing options available here at Bail Bonds in Hawthorne. We make bailing someone out of jail an affordable option for our clients by providing them with cheap bail bonds. To make the situation even better, we allow our clients to pay for the bail bond on a personalized payment plan.
When you come to us for bail help, one of our agents will work with you to create a personalized payment plan that fits into your budget. Each monthly payment will be designed to fit into your monthly budget. Your payment plan will break up the large cost of the bail into smaller, more manageable pieces.
With help from the professionals here at Bail Bonds in Hawthorne, you will be able to afford your loved one's bail. We offer financing options to all of our clients, and we even offer discounts to qualified clients. You can learn more about what discounts we offer by talking to one of our professional bail agents. They are available 24/7 and offer free consultations.
To talk to a bail agent right now, just call 323-357-0575 or click Chat With Us now.