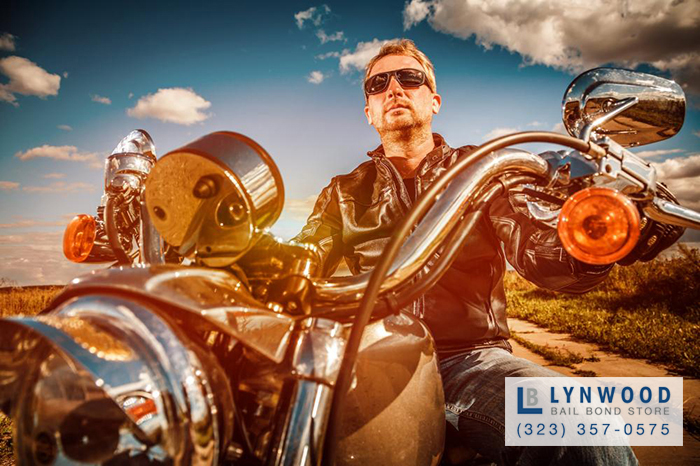 Did you know that at Bail Bonds in Lynwood, we do more than just help you post bail for your loved one? Here at Bail Bonds in Lynwood we love to be a part of the local community around us. We do several different events throughout the year around the state of California.
For starters, we sponsor a local women's soccer team called AVFC Predators. The Predators are part of AVFC non-profit program for youth. Within this program the player can compete with other teams within the Antelope Valley. Not only are they dedicated to the game, these ladies are responsible.
This past September, Bail Bonds in Lynwood was the second stop for the Vets for Veteran poker run in Lancaster. This poker run's purpose is to raise awareness and money for local veterans. This event is not just a poker run, it was also a car show. The day is filled with motorcycles, classic cars, food, and entertainment.
Every June for the past 20+ years, Bail Bonds in Lynwood takes part in the Antelope Valley's Thunder on the Lot, which is a major car show. Thunder on the Lot was previously held at the AV Fairgrounds, but this past summer, it was held at the Lancaster City Park. The event helps raise money for several kid's charities throughout Antelope Valley.
Bail Bonds in Lynwood is absolutely there for you, as well as the community. If you need professional bail help, just call 323-357-0575 or click Chat With Us now.