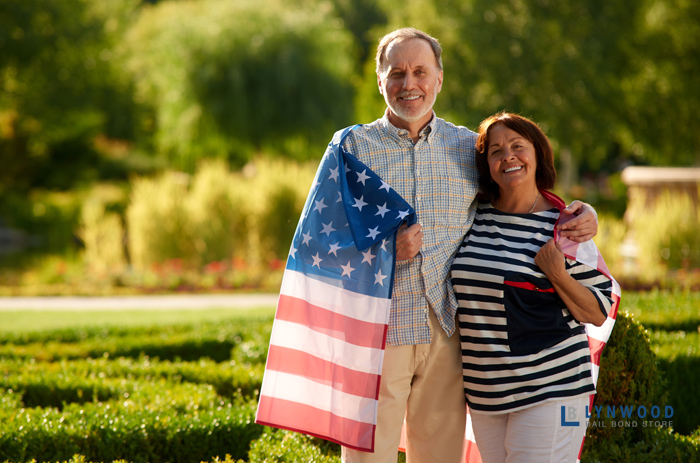 Getting a Bail Bond After a Fourth of July Arrest
While the Fourth of July holiday does complicate things, it doesn't make it impossible to get a bail bond. It's even possible that you will be home and celebrating the holiday with your family after a few hours.
The first thing you need to do is find out how much bail you owe. If the booking officer can give you an exact amount it means you don't need a bail hearing. This is good news because the lack of required bail hearing means you do have a chance of being released from jail during the holiday.
Lynwood Bail Bonds offers a zero-interest, flexible payment plan which comes in really handy during the holiday weekend. The payment plan provides you with some wiggle room if the holiday prevents you from making a withdrawal from the bank.
The sooner you contact us, the sooner we can post a bail bond and have you released from jail. All you have to do is call (323)357-0575.
---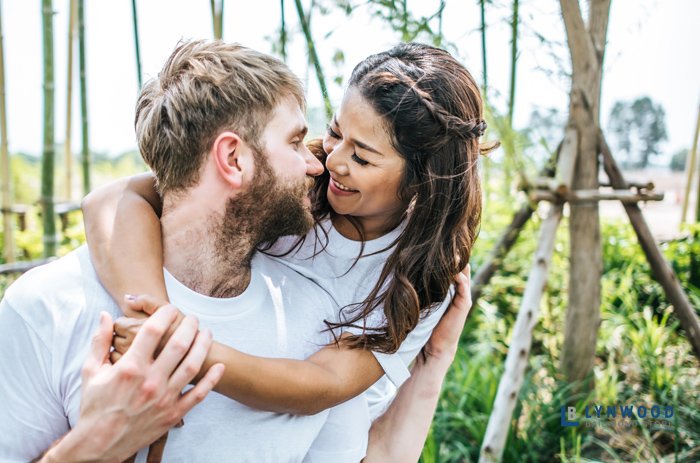 Getting a Bail Bond can Improve Your Defense
The more serious the charges you're facing, the more important a good lawyer becomes. While local public defenders work hard and are very knowledgeable about the law, at the end of the day they are overworked. They only have a certain amount of hours that they can dedicate to your case. That's why so many people ultimately decide to hire a private defense attorney.
Instead of trying to decide whether you should pay a defense lawyer or bail yourself out of jail, you should contact us about a bail bond. During the free consultation, you'll quickly discover that we make it possible for you to enjoy both your freedom and outstanding legal help.
There are several reasons you should turn to Lynwood Bail Bonds for help when you require bail money. These reasons include:
20% discounts for some applicants
Flexible payment plans
24/7 bail service
Free consultations
Discretion
No hidden fees
Contact us for a free consultation. We're available 24/7. All you have to do is call (323)357-0575.