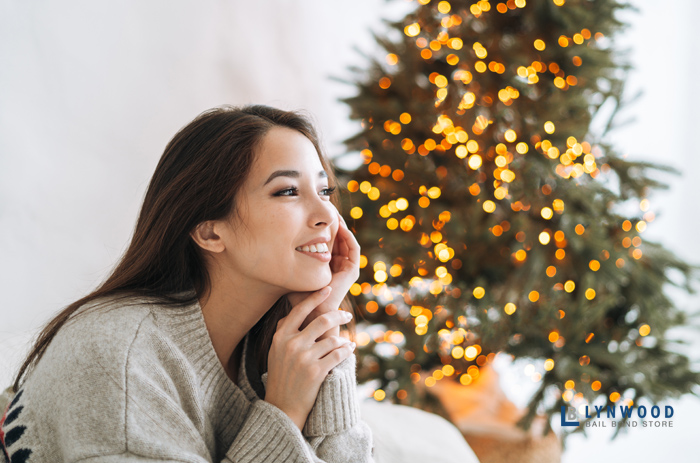 Can Lynwood Bail Bonds Get You Out of Jail On Christmas Day?
If you've been charged with a serious crime, you'll need to be arraigned. One of the most important that happens during the arraignment is that the judge determines how much bail you'll need to post before you're released, whether you can use a cash or surety bond, and what conditions you'll need to follow while you're out on bail.
Even though it would be nice if your arraignment could happen on Christmas Day, the courts simply aren't going to be open. The good news is that you won't have to wait very long before your arraignment. Legally, your arraignment must take place within 72 hours of your arrest. The even better news is that once that arraignment happens and the judge makes a decision about your bail, we can write a bail bond for you. The even better news is that you can contact us prior to your arraignment. Even though you won't yet know exactly how large a bail bond you'll require, you can still fill out the bail bond contract and resolve a few other issues, making it possible for us to post the bail bond immediately after your arraignment's conclusion.
It doesn't matter if you've been arrested on Christmas Day or any other day of the year, you can rest assured that Lynwood Bail Bonds is ready and willing to help you out. Our services are available 24/7 and we're always ready to leap into action and get you released from jail as quickly as possible.
The Difference Between a Cash and Surety Bond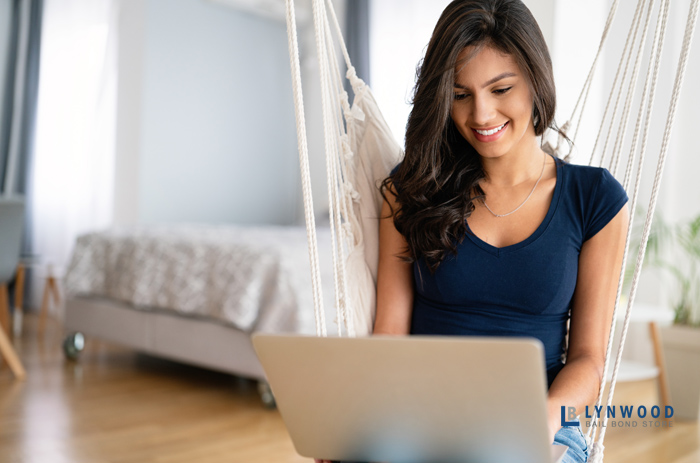 If the judge orders that you pay cash bail, it means that you must post cash before you're released on bail. This seems like a good thing, but when a judge orders cash bail it often indicates that they have reservations about you making bail and would prefer that you stay in jail. By ordering a cash bail, they make it impossible for you to contact a bail bonds agency and sign up for a bail bond. When the judge orders cash, either you have to dip into your savings account and bail yourself out or you have to convince your friends and family members to let you borrow some cash. When most judges decide on cash-only bail, they set the bail extremely high, so high that most people simply can't obtain the funds.
When the judge says that they will accept a surety bond, things are much simpler. When you only need a surety bond, you can contact Lynwood Bail Bonds and we'll write a bail bond, post it, and get you released from jail. The reason so many people hope for a surety bond is that instead of trying to come up with cash for bail, you'll only have to pay us a fee that amounts to 10% of the bail bond. Since we understand how tough times are, we're happy to work with you to create a flexible, interest-free payment plan.
In some cases, we will require that you include some sort of collateral and/or that you have a co-signer.
There are several reasons you should turn to Lynwood Bail Bonds when you need a surety bond. These reasons include:
24/7 Bail bond service
20% Discount for veterans
Phone/online approvals
0% Interest payment plans
No hidden fees
No collateral is required for working signers
We have done everything we can think of to make the process as easy as possible. All you have to do to learn more is call (323)357-0575.