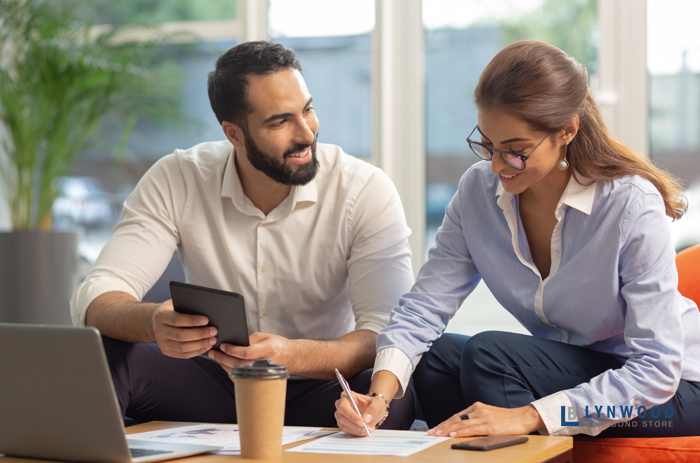 Should You be a Co-Signer for a Loved One's Bail?
It's possible that your loved one can handle the fee themselves, but for whatever reason requires a co-signer to provide collateral. This usually happens because the client has an extremely high bail and we simply need something to show that if they fail to appear in court, the full amount of the bail bond will be covered. Another reason for requiring a co-signer and collateral is that there is something in your loved one's past that makes us worry they might be a flight risk. Before you agree to co-sign for a loved one's bail bond, there are a few things you should consider.
Are you confident that your loved one will honor the terms of both their bail and the bail bond
Are you comfortable with the idea of serving as a co-signer
Will being a co-signer damage your relationship with your loved one
Can you honestly afford to be a co-signer for the bail bond
We happily offer free consultations that are available 24/7. The best way to learn about being a co-signer for a loved one's bail bond is to simply call (323)357-0575.
Getting Bailed Out of Jail After a Halloween DUI
Halloween is not a good time to be caught driving drunk. The combination of sheer number of people who are out and about on Halloween and the number of parties taking place means that the police will be out in force and they're going to be actively looking for drunk drivers.
Getting arrested for drunk driving on Halloween is never any fun. It's a busy night at the jail and it always seems like the jail is understaffed. This means it could take hours just to get through the booking process.
There are many reasons why you should contact us these reasons include:
24/7 Bail bond service
20% Discount for veterans
Phone/online approvals
0% Interest payment plans
No hidden fees
No collateral is required for working signers
Quick answers to all your questions
Decades of experience
Outstanding customer service
The sooner you contact us, the sooner we can have you released from jail and reunited with your family. All you have to do is call (323)357-0575.