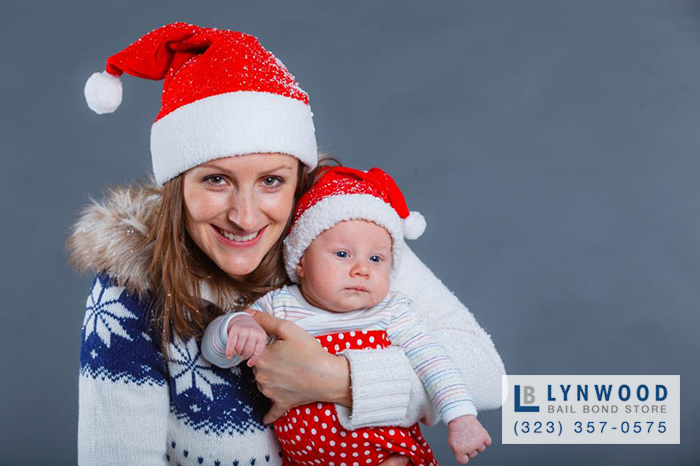 When people find out that one of their friends or family members has been arrested, they tend to freak out. No sane person wants one of their loved ones to sit in a jail cell. Naturally, this leads to people trying to bail their loved one out of jail. They assume that this will be a difficult task, but they are wrong.
---
As it turns out, bailing someone out of jail can be incredibly easy, provided the person works with the right bail bond company. Good bail bond companies make the process of bailing someone out of jail easy.
---
The bail process is so easy here at Bail Bonds in Lynwood that it can all be done over the phone or online. Our clients do not have to come into an office if they do not want to. Our agents can talk to their clients over the phone and get all of the paperwork sorted out that way, then just email it to the client to sign.
For the last 30 years, Bail Bonds in Lynwood has been helping the people of California bail their loved ones out of jail. It has always been our goal to make the bail bond process as simple as we can for our clients, and we continue to make strides in that area. We now live in a time where a person can bail their loved one out of jail without ever need to leave the comforts of their home.
For a free consultation with a professional bail agent, just call 323-357-0575 or click Chat With Us now.