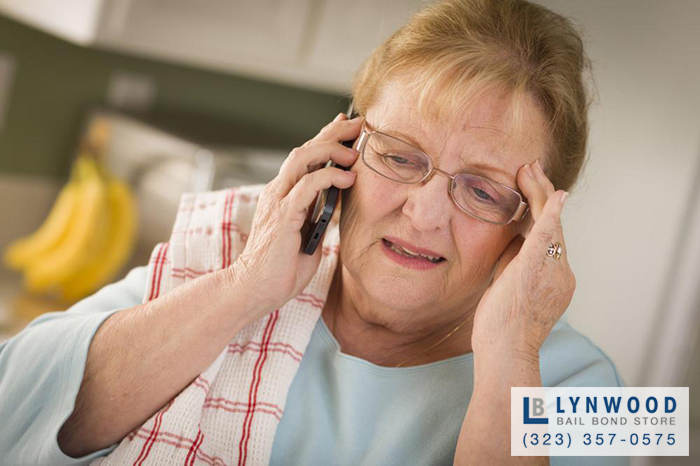 Often times, when it comes to reporting crimes, people are afraid to do so. There is a fear that by doing so, something bad will happen to them. That is why many law enforcement agencies have worked to create ways for people to contact them anonymously. This way, the agencies can still get the information they need from the general public, and the tipster can help out without fear of getting into trouble.
One way of doing this is through Crime Stoppers. This is an organization that operates all over the United States and is here in California as well. One branch covers crimes in the Los Angeles region. The organization takes anonymous tips and forwards them to local law enforcement agencies in order to help them solve cases.
Crime Stoppers offers three different ways for a person to supply an anonymous tip, making it a very easy thing to do.
A person can leave a tip:
Online at the Crime Stoppers' website.
Over the phone with the toll free number available on their site.
Through the P3 Tips mobile app.
Crime Stoppers even offers rewards for tips that help lead to arrests in certain cases.
How The Crime Stoppers Rewards Work
You call 1-877-903-STOP and it gets you in contact with Crime Stoppers command center. You will speak to an operator, they will never ask for your personal information, you give them the information, or tips that you might have, you will then be given a code number and password. This is the only way they can identify you, you must call Crime Stoppers, they cannot call you because they do not retain your personal information.
In the meantime, they pass your anonymous information onto the appropriate law enforcement agency, which takes action based on your information and reports back to them on whether it led to the solving or prevention of a crime.
When you call Crime Stoppers give them the code number and they will check with law enforcement to check the information that was given was useful, and if it was you will receive the cash reward. With instructions on where to go, you will go to a bank and pick up your reward. Rewards range from $2500 – $5000
With Crime Stoppers, people can provide their local law enforcement with the tips they need to solve a case while still remaining anonymous. They do not have to worry about getting into any kind of trouble just for getting involved.