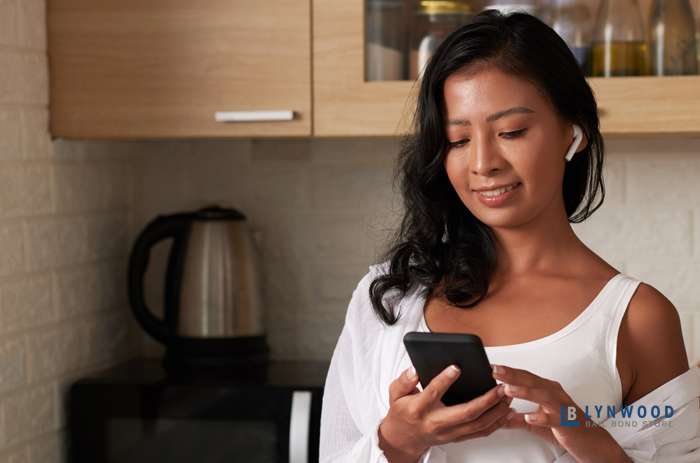 No one wants to sit in a jail cell longer than necessary. The longer you're locked up, the larger the financial, emotional, and even mental toll the experience takes on you. The good news is that there are some things you can do that will help speed up the bail bond process.
Stay Calm, Cool, and Collected
The worst thing you can do after being arrested is lose your temper. Not only will throwing a fit not accomplish anything, but it can also make the situation worse. It's not unheard of for a fit of temper to result in a person getting charged with additional crimes after they've been arrested. These additional charges delay the process and can result in your bail becoming even higher or even getting denied altogether.
Let Others Know What Happened
Many people try to hide their predicament from others, but in the long run, this is a mistake. Letting your loved ones know what has happened is in your best interest. Not only can they make sure that everyone close is aware of the situation, but they can also start to see if collecting enough money to post your bail is possible.
Reach Out to Lynwood Bail Bonds
We have several decades' worth of experience helping people just like yourself. The sooner you contact us, the sooner we can help you set up a payment plan, approve your collateral, and connect with a co-signer. The sooner this is done, the sooner we can post the bail bond and release you from jail.
Another thing that helps speed up the process is having some critical information that we require on hand when you first contact us.
To start the bail bond process, we need the following things:
Your legal name
Date of birth
List charges you're facing
What jail you're being held at
Your inmate/booking number
The bail amount
The reasons you should contact Lynwood Bail Bond include the following:
24/7 Bail bond service
20% Discount for veterans
Phone/online approvals
0% Interest payment plans
No hidden fees
No collateral is required for working signers
Consultations are always free. Simply call (323)357-0575 for additional information.