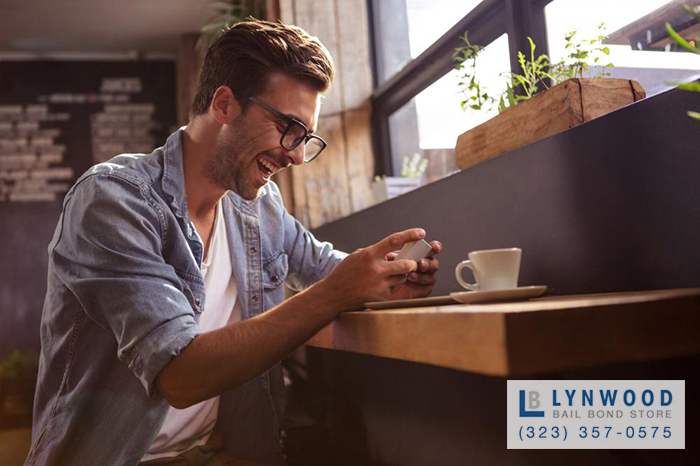 There are a lot of things out there that are difficult, but get easier with practice. For instance, playing a musical instrument at first is pretty rough, but it gets easier with continued practice. However, there are some things that no one truly wants to deal with enough times to become experts at. A perfect example would be bail.
No one wants to deal with bail more than they have to. They just want to get their loved one out of jail as quickly as possible. They do not want to have to experience this again because that would mean a loved one got into trouble once more. No one wants that. Unfortunately, this all means that bailing someone out of jail is a strange and mysterious task for most people.
This can make bailing someone out of jail difficult, unless you find professional help. Luckily, getting professional bail help in California is as easy as contacting Bail Bonds in Lynwood. Our bail agents are some of the best in the state. They are available to provide clients with their expertise 24 hours a day, 7 days a week.
Our professional bail agents will be more than happy to guide you through the bail bond process. They can answer your questions, and show you how easy it can be to bail someone out of jail. With our help, your loved one will be out of jail in just a few short hours. In addition, you will not have to drain your bank account to achieve this goal.
The thought of trying to bail someone out of jail for the first time can be very scary. After all, you've never done something like this before. However, it can be incredibly easy if you contact a professional to help you. The best bail agents in the state of California can be found here at Bail Bonds in Lynwood. They are ready and waiting to assist you.
You can talk to a bail agent for free at any time, all you have to do is call 323-357-0575 or click Chat With Us now.