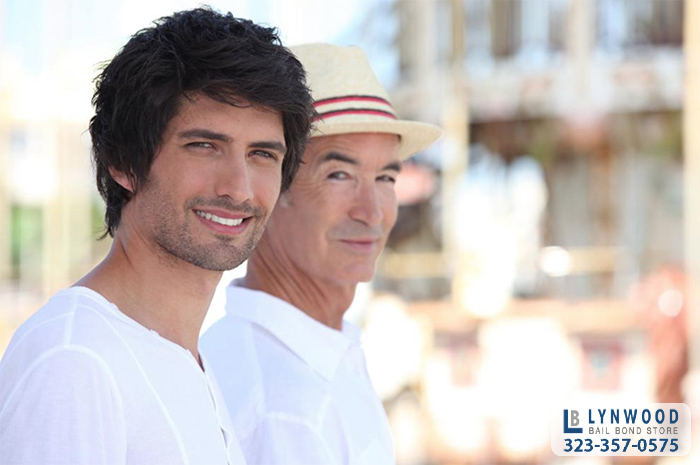 No one likes losing their freedom, especially during the summer. Summer time is meant to be spent with family and friends having as much fun as possible. No one wants to miss out on that. Due to that fact, no one likes to get arrested. Getting arrested means getting locked away in jail and not being able to spend time with the people that you care about.
If you have a family member who recently got arrested and you want him to be able to have fun this summer, try posting his bail. While this may sound difficult or expensive, it can actually be cheap and easy with Bail Bonds in Downey. For over 30 years we have helped Californians deal with bail. Let us help you too.
At Bail Bonds in Downey, our bonds only cost 10% of the bail. This means you get a 90% discount just by coming to us for help. On top of that, you get to work with professional bail agents. Our agents have years of training and experience with bail. They know everything about the bail process and know how to make it easier for you.
Our bail agents will walk you through each step of the bail bond process, answering your questions as you go. You will never be left in the dark. Our bail agents will always be there to answer your questions 24 hours a day, 7 days a week. You won't have to face this alone, which can make bailing someone out of jail a whole lot easier.
20% Discount
Phone approvals
0% Interest payment plans
No hidden fees
No collateral with working signer
Se habla Espanol
When it comes to taking care of clients, no other bail bond company works harder than Bail Bonds in Downey. We understand how miserable an arrest can be, especially in the summer. Let us help you remedy the situation. We can get your loved one out of jail easily, at an affordable price. All you have to do is talk to one of our caring bail agents.
Don't waste another second. You can call (323)357-0575 or click Chat With Us now for a free consultation.