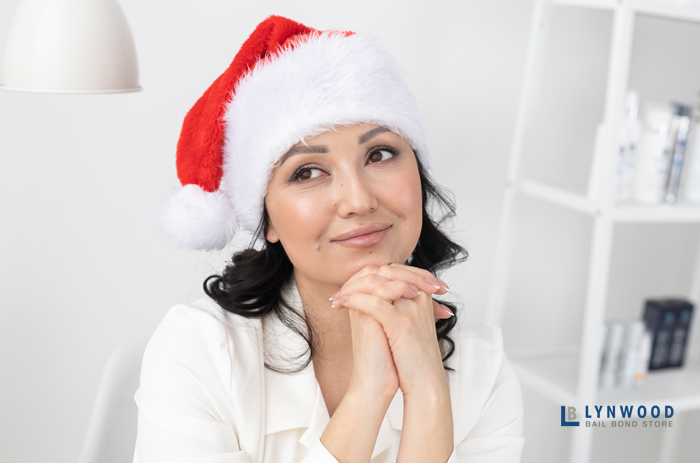 Times are tough right now. We could all use a little extra income, especially with the holidays right around the corner. The good news is that now is a great time to explore the possibility of a side hustle that will put some extra money in your pocket.
Consider Drive Share Programs
If you like to drive and have reliable transportation, you may consider joining a drive-share program. With so many people worried about the possibility of getting drunk at holiday parties, they are turning to drive-share programs for a designated drivers. Demand for drive shares is high during the holidays.
While it's possible to make some really good money while doing a drive-share program, you do need to consider how much wear and tear it will put on your car as well as the possibility that your car insurance rates will go up. You need to calculate these expenses against your possible earnings.
A Second Job
The holidays are a great time to look for a second job. Many businesses are hiring seasonal labor to get them through the holiday season. If you think a seasonal job is a great way to earn some additional money this holiday season, look for one that:
Can be scheduled around your current employment
Offers a decent hourly salary
Provides a steady schedule during the time you're working there
Is a relatively short commute
Spare Jobs
Check out a local job board or community social media page. You'll likely find a few people actively looking for someone to clean their house, do some yard work, watch their kids, or do some sort of other odd jobs. These spontaneous odd jobs can be a great source of extra income during the holidays. If you're going to pick up a few odd jobs make sure that you and the person who is hiring your services are very clear about the type of work you'll be doing, how long they'll need your assistance, and how much you'll be paid. It's in your best interest to get as much on a contract as possible.