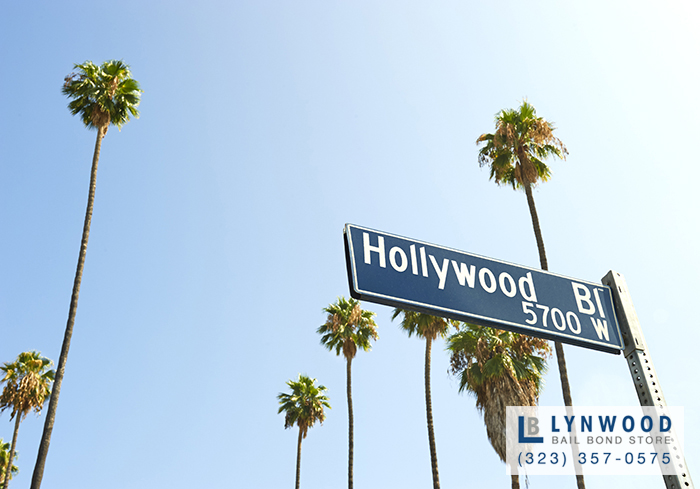 To some people, vandalism is one of those crimes that doesn't seem like a very big deal. To them, what does it matter if they damaged somebody else's property? Well, it is actually a very big deal, and vandalism charges can come with some hefty consequences. This is what one California man just learned the hard way.
Austin Clay recently appeared in Los Angeles County Superior Court to face vandalism charges after being arrested in July for vandalizing Donald Trump's star on the Hollywood Walk of Fame. Clay used a pickaxe in the incident to cause more than $400 worth of damage to the star. After the incident, Clay turned himself in to the Beverly Hills Police Station.
At his court appearance, Clay pleaded no contest to one felony count of vandalism. He was sentenced to one day in county jail, 20 days of community labor, and 3 years of probation. He was also ordered to pay $9,404 to the Hollywood Chamber of Commerce for restitution. He will also have to do psychological counseling.
By pleading no contest to the charges, Clay got off lightly. Normally, felony vandalism charges in California will earn a person anywhere from 1 to 3 years in county jail, and a fine of no more than $10,000 dollars.
It is never a good idea to destroy someone else's property, even if you may not agree with the owner on something. Damaging some else's personal property can earn you criminal charges that can be very costly.