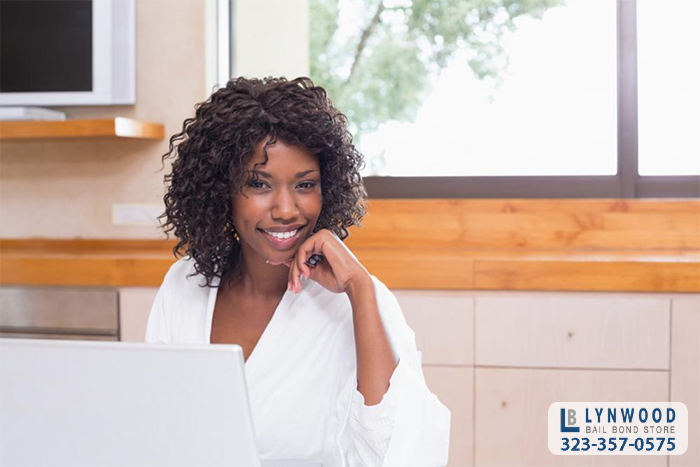 When it comes to helping out a friend or family member, you know that you will always be there for them, no matter what. That is why your loved one called you when he got arrested. He knows that he can count on you to help. While you want to, you have no idea how bail works. You've never bailed someone out of jail before.
Luckily, that isn't as big a problem as you initially thought. Bail can be made easy by contacting Bail Bonds in Compton. Our bail agents are available 24 hours a day, 7 days a week and are always ready to lend a helping hand. With their years of training and experience behind them, you can count on our agents to provide you with expert bail help.
The minute you start talking to them, our bail agents will begin working for you. With just your loved one's name, birthday, and county of arrest, our agents can locate your loved one in the county jail database. From there, they can begin filling out the paperwork for the bail bond and provide you with information about your loved one's arrest.
Next, our agents will work with you to ensure that you can afford to bail out your loved one. For starters, they will provide you with a bail bond that only costs 10% of the full bail price. Next, they will create a personalized payment plan that breaks up this 10% over several months, further reducing the upfront cost of the bail bond.
24/7 Bail bond service
20% Discount
Phone approvals
0% Interest payment plans
No hidden fees
No collateral with working signer
Se habla Espanol
Posting bail is a foreign concept to a lot of people, and that is nothing to be ashamed of. Many people are able to go their whole lives without needing to post bail. However, when your loved one is in trouble, you will do whatever you can to help him out. Luckily, Bail Bonds in Compton is here to help you get through this.
Don't make your loved one wait another minute. You can talk to a professional bail agent for free when you call (323) 357-0575 or click Chat With Us now.