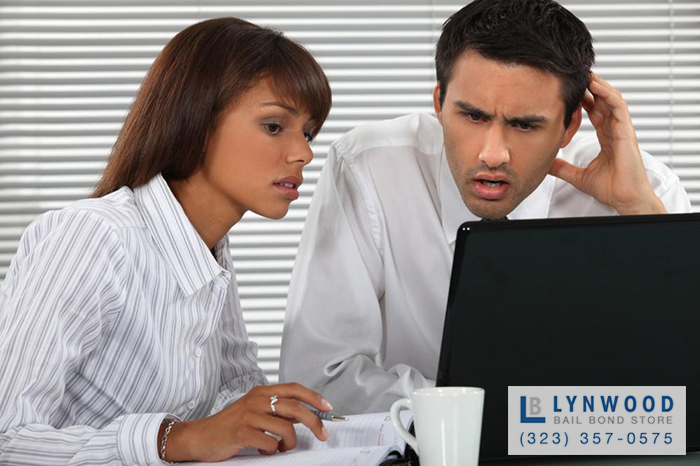 Bailing someone out of jail is never something that people plan on doing. Unfortunately, it is just something that is thrust into their arms. They find out that a friend or family member has been arrested and they want to help out. However, they have no idea how to really do so since they never planned on needing bail before.
This is where Bail Bonds in Downtown Los Angeles comes into play. We understand how stressful bailing someone out of jail can be, so we try to make it easier for our clients. Not only do we make bail easy for our clients, but we make it affordable as well. This way, our clients can rescue their loved ones from jail whether or not they were planning on doing so when they woke up that morning.
We make bail easy just by being there for our clients. Our agents can be reached all day, every day. They will be more than happy to answer a client's questions and guide him or her through the entire bail bond process. Our clients never have to face bail alone. Just knowing that someone is there can make dealing with anything, even bail, easier.
On top of that, we also make bail cheaper. For starters, our bail bonds only cost 10% of the bail that they are for. So, if someone's bail is set at $20,000, then their bail bond from us will only cost $2,000. We also provide every client with personalized payments plans, and qualified clients can earn discounts to help reduce the cost of the bail bond even further.
People often don't plan on bailing someone out of jail when they wake up in the morning. However, they also didn't plan on a loved one getting arrested. Luckily, something like this can easily be fixed by contacting Bail Bonds in Downtown Los Angeles.
Our agents will happily help their clients rescue someone from jail, they will provide all of the following:
24/7 Bail Bond Service
20% Discount
Phone Approvals
0% Interest Payment Plans
No Hidden Fees
No Collateral With Working Signer
Se Habla Español
Are you ready to begin bailing out your loved one? If so, you can talk to a bail agent for free by calling 323-357-0575 or by clicking Chat With Us now.