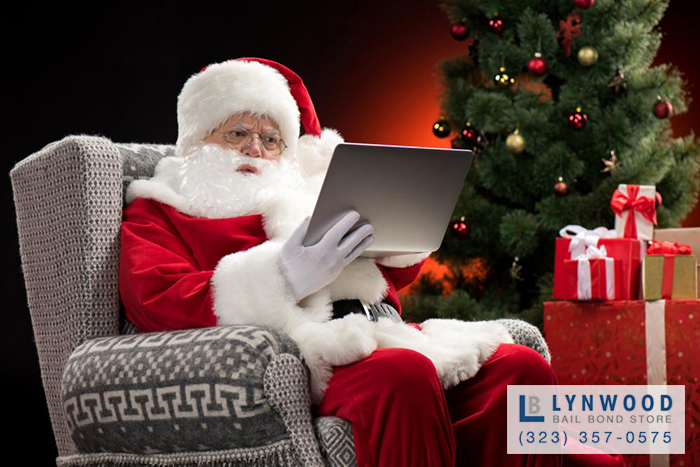 One of the last things people want to think about is something bad happening to someone that they care about. Unfortunately, you can't always protect your loved ones from everything. Sometimes, things happen. For instance, sometimes people you care about may end up behind bars.
If someone you care about has recently been arrested, do not panic. You can help get him or her out of jail by contacting Bail Bonds in Downtown Los Angeles. Our bail agents are available to help clients 24 hours a day, 7 days a week. They will provide you with all of the help that you need to bail a loved one out of jail.
Our bail agents are very knowledgeable in their fields. They can answer all of your questions about the bail process. All they need to get started is your loved one's name, birthday, and county of arrest. With that information in hand, they can locate your loved one in the county jail system and get the answers that you are looking for.
After our agents have answered your questions, they will begin working with you to figure out payments. They can provide you with a personalized payment plan that reduces the upfront cost of the bail bond. This way, you will be able to afford your loved one's bail.
Just because a loved one was arrested does not mean you cannot help. You can get him or her out of jail quickly and easily by contacting Bail Bonds in Downtown Los Angeles. We will provide you with an affordable option to help out your loved one.
If you are ready to get started, just call 323-357-0575 or click Chat With Us now.