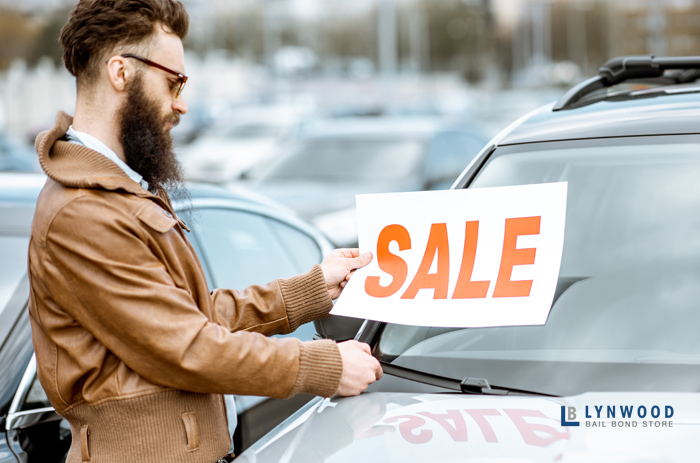 At some point in our lives, most of us have been in a position of either buying a second-hand car or selling one. If you currently have a secondhand car that you're getting ready to sell, you should know that California does have some laws that could impact the sale. It is in your best interest to take a few minutes to familiarize yourself with these laws and make sure you don't make a mistake that could ultimately cost you.
Both the Federal government and California government have laws that apply specifically to the sale of used cars. The biggest Federal law you need to be aware of when you're selling a used car is that you aren't allowed to hide important facts about the vehicle. For example, if you know that the brakes will soon have to be replaced, you're legally required to let the buyer know about this detail.
The additional information you'll have to disclose includes:
If there's still a valid warranty
The vehicle's authentic VIN
The make, model, and age of the vehicle
Something that's specific to California is the Song-Beverly Consumer Warranty Act. This particular act applies to used car dealers who wish to ignore an implied warranty. What the Act does is require that the dealer lets any potential buyers know that the warranty will not be viable once they purchase the vehicle.
The other interesting law that California has that pertains to official used car dealers is the used car return law. This law gives buyers two full days to drive the vehicle and decide if it's what they really want. If they decide the vehicle isn't quite what they had in mind, they're free to return it, for a full refund, within 48 hours of the purchase. The only exception to this is if the seller and buyer enter into a contract, which is usually set up to actually provide the buyer with an even longer grace period before they have to commit to the vehicle.
It's always a good idea to review California's laws about buying and selling a used car before you start a shopping or selling adventure.